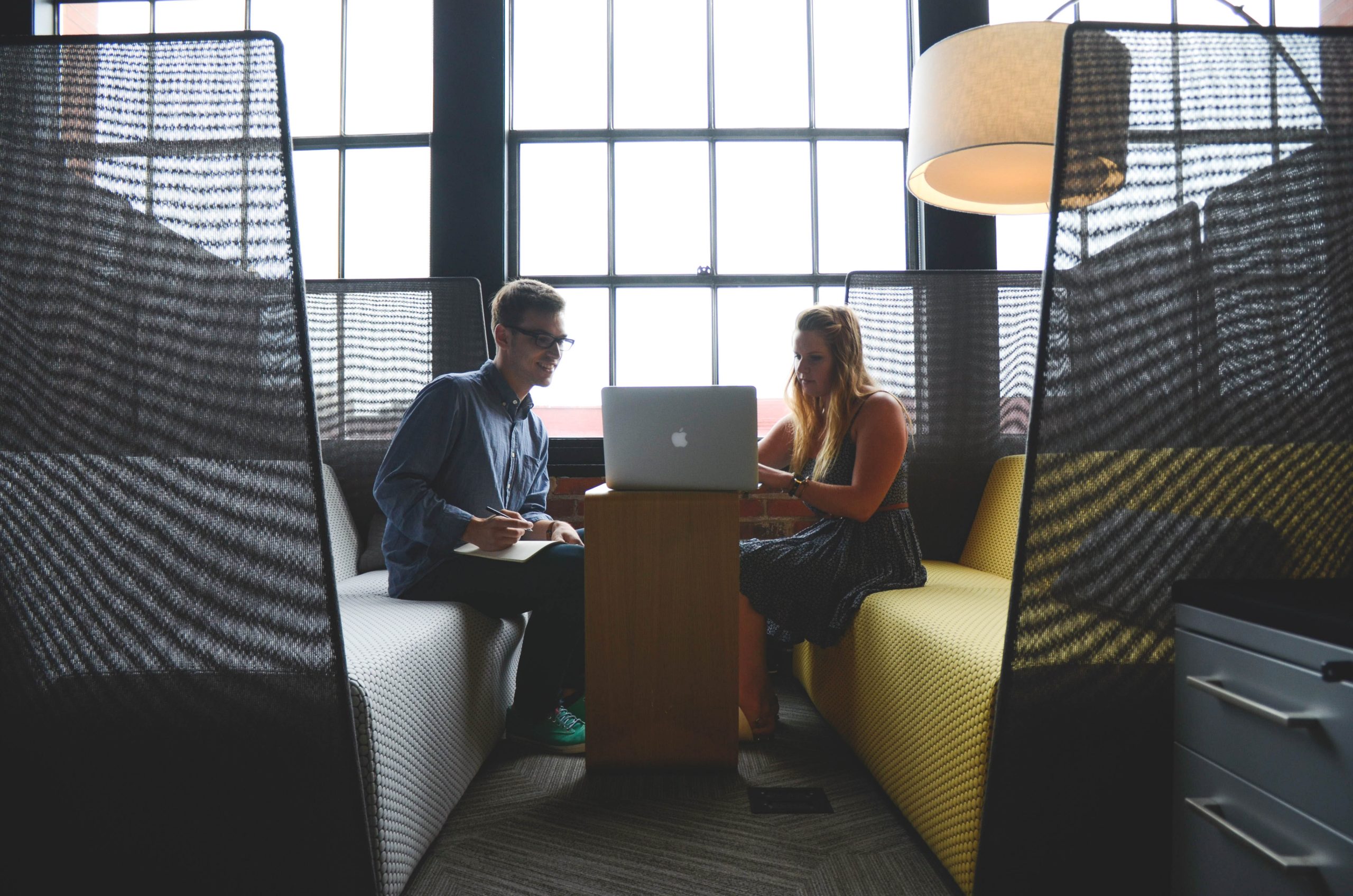 The annual insurance renewal song and dance should not be a headache, but it also shouldn't be ignored. In order to ensure that you are getting the best coverage for your business, there are five things you need to discuss with your insurance agent:
Coverage – Don't just assume that your agent is aware that your business expanded or downsized, what types of projects you're working on or types of clients you have. You should be very clear with exactly what operations your business performs, in what states and with whom. Even details you think are mundane could be very critical. For example, if you use subcontractors, some insurance programs such as the PBA Work Comp Program, won't charge you for their workers' compensation insurance if they meet certain requirements.
Claims – How do different workers compensation programs compare in terms of claims management? It's important to consider which insurance carrier to work with in regard to the ease of reporting claims. Are they proactive in managing claims? Do they consider cost containment strategies? Do they offer return to work resources? For example, on average, Eastern Alliance gets injured employees back to work five weeks faster and save more than 30% on claims costs.
Risk Management – What resources are available to help build a culture of safety? The PBA Work Comp Program offers free OSHA training materials, SDS resources and bi-lingual training materials for their members. This type of benefit is valued at more than $1,000 when purchased separately.
Payment Options – What payment terms are available to help policyholders pay premium and manage cashflows? PBA Work Comp participants enjoy a perk that allows them to pay premiums as you go, automatically through any payroll service or manually as you pay employees. Benefits like this mean you aren't stuck paying the same high workers' compensation premium when business is slower. It also means your cash flow isn't negatively impacted by paying insurance premium.
PBA Work Comp Program – Insurance agents have many options to present to you when evaluating what workers' compensation program makes the most sense for your business. You'd hate for them to overlook the PBA Work Comp Program given the many solutions they offer to the above. The program also allows the support of the PBA as a whole and each local association.
These are topics you should not only be talking about with your insurance agent, but issues they should be invested in for you and your business. If you need to be connected with an agent or want to learn more about the benefits of the PBA Work Comp Program, don't hesitate to reach out.