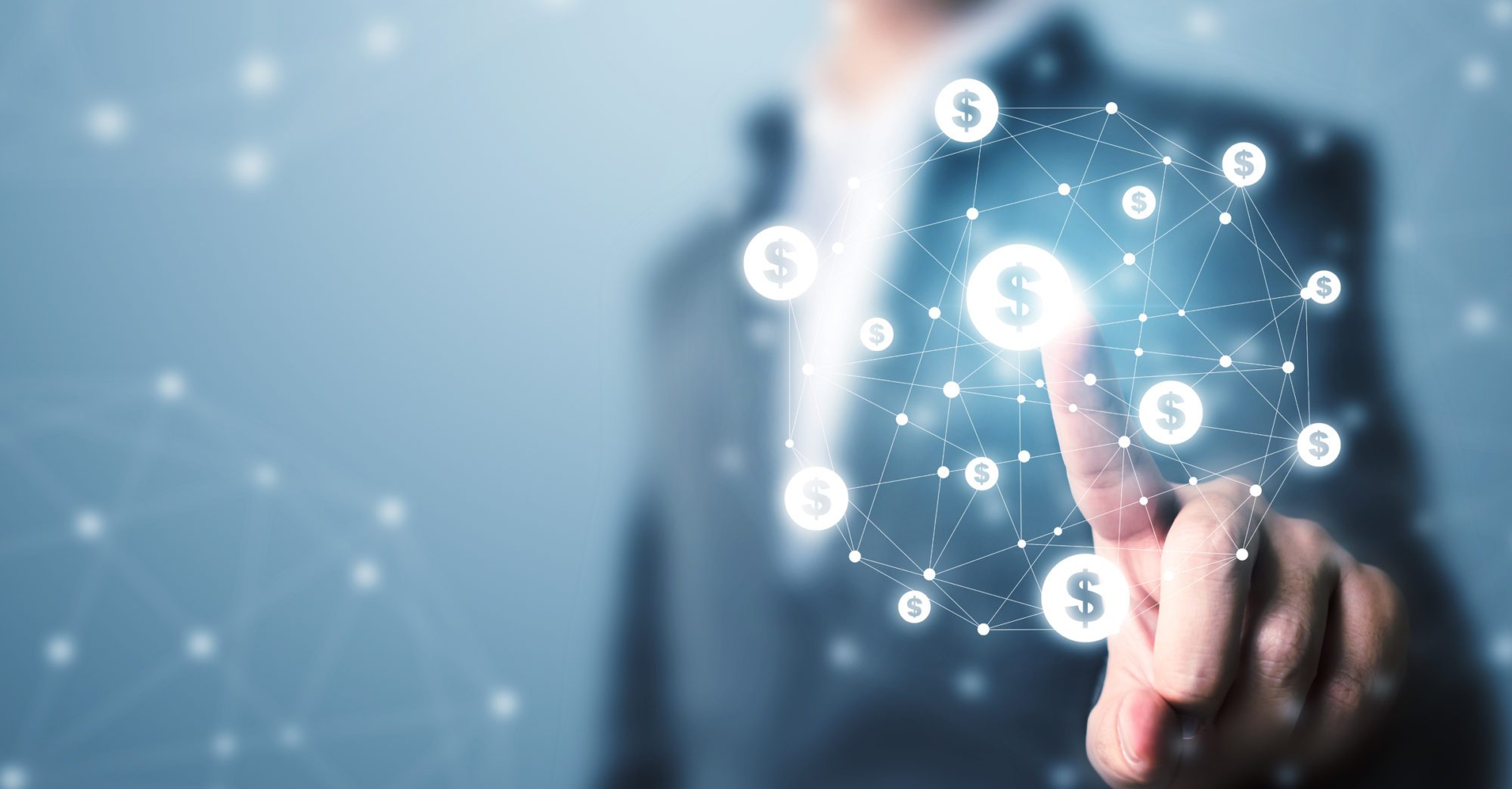 Those who are elbow-deep in insurance daily throw around jargon like it's nothing. This can leave the rest of us scratching our heads, trying to keep up or just giving up. As true business partners, we want everyone to be able to grasp insurance concepts and see how they apply to their organization. That's why we started our "Explain Like I'm 5" series. We want to take sometimes confusing terminology and make it simple and digestible.
Today, we simplify how dividends work.
Traditionally, companies face a constant battle of increasing workers' compensation insurance premiums. The rate is significantly influenced by industry experience instead of a company's own loss history. That means best-in-class, safety-minded companies with excellent loss history are still stuck paying the same high premiums other companies pay even if their claims are significantly lower than the cost of premium.  Regardless of performance, the insurance company is the only one who benefits from premium dollars not used for paying claims.
Unlike the traditional insurance marketplace, member-owned captive programs are designed to return unused premium dollars back to the member in the form of dividends. How does this work?
Companies with exceptional loss history, strong financials and great executive teams come together to form their own insurance company. Instead of playing the insurance game every year and facing unexpected increases, each member company's rate is based on their own loss history. These companies work with top-tier insurance partners and risk management experts to keep their claims as low as possible throughout the policy year. After nominal operating costs, any unused premium dollars (plus investment income) are returned to member companies in the form of dividends.
These dividends are a game changer for organizations and one of many great benefits of joining a workers' compensation insurance captive program.
In a group captive program like PBA Work Comp, member companies from the same industry with similar risks partner together to insure their similar exposures. For an industry like homebuilding, it can be difficult to find fair workers' compensation rates because of their unique exposures. In addition to the bevy of other benefits, the peace of mind PBA Work Comp members have when it comes to their workers' compensation insurance program is priceless.
Every insurance captive works a little differently, and this information is for educational purposes only. As licensed insurance professionals, we can provide additional detail and guidance for your specific needs. Contact info@pbaworkcomp.com to get started.