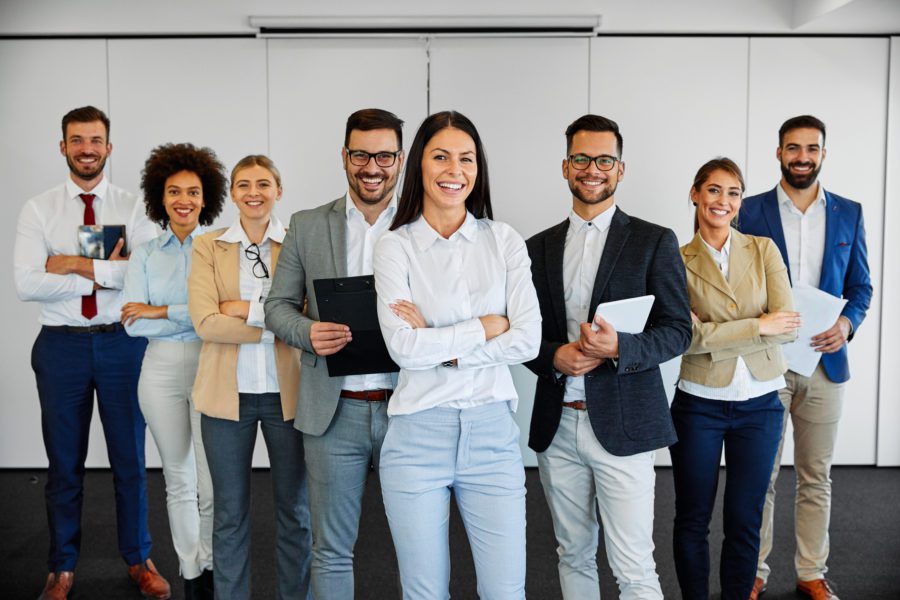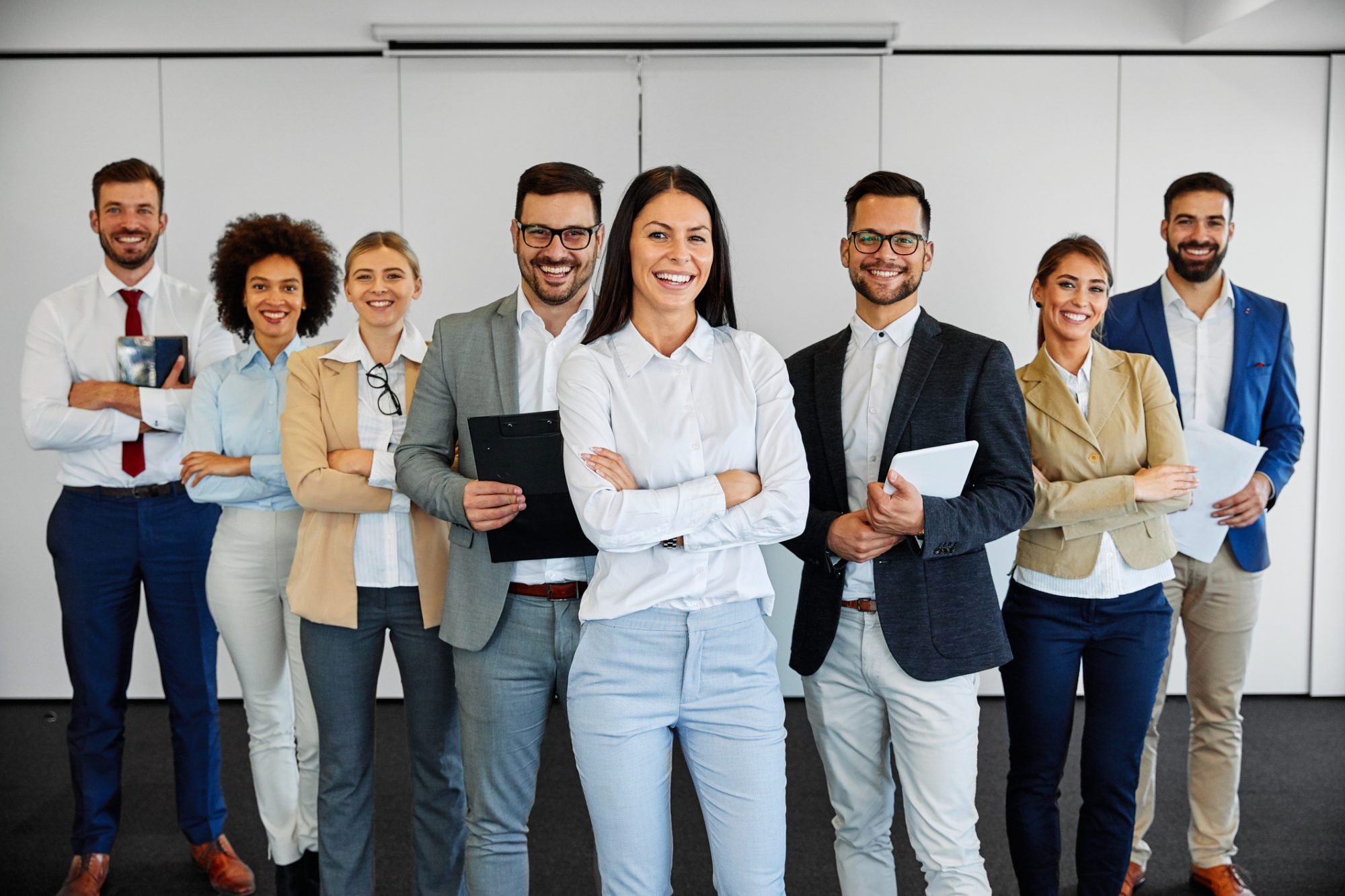 Those who are elbow-deep in insurance daily throw around jargon like it's nothing. This can leave the rest of us scratching our heads, trying to keep up or just giving up. As true business partners, we want everyone to be able to grasp insurance concepts and see how they apply to their organization. That's why we started our "Explain Like I'm 5" series. We want to take sometimes confusing terminology and make it simple and digestible.
Today, we simplify third-party administrators.
One of the advantages best-in-class companies are afforded when they are part of a captive insurance program is access to best-in-class services. Such services include reputable insurance and reinsurance carriers, legal resources, financial and accounting reporting and monitoring and coordinators who manage the captive's Third-Party Administrators (TPA).
What is the point of a Third-Party Administrator?
A TPA is a company with experts in insurance claims handling. In the captive environment, TPA's are chosen based on their specific knowledge and experience as it relates to the captive. They are well-versed in the risks associated with the captive they serve. For example, PBA's TPA's specialize in handling claims related to the homebuilding. Their expertise allows them to provide proactive claims handling in a way that best meets the member's needs and keep costs as low as possible.
When it comes to workers' compensation claims, successful TPA's for PBA are required to provide medical bill and utilization review, medical case management, and pharmacy benefits programs. In addition, they must build successful partnerships to deliver aggressive legal services to navigate the legal landscape and pursue any potential recoveries for captive members. Best in class TPAs also present helpful reports, such as loss runs/summaries, to help the captive members stay informed both with their specific claims and claims handling for the entire captive at a high level. Operationally speaking, their motivations are aligned with the risk tolerance and goals of the members.
For organizations that already prioritize safety and have a better-than-average claims history, an excellent TPA within a captive is the secret ingredient to optimizing your workers' compensation insurance.
Every insurance captive works a little differently, and this information is for educational purposes only. As licensed insurance professionals, we can provide additional detail and guidance for your specific needs. Contact info@pbaworkcomp.com to get started.