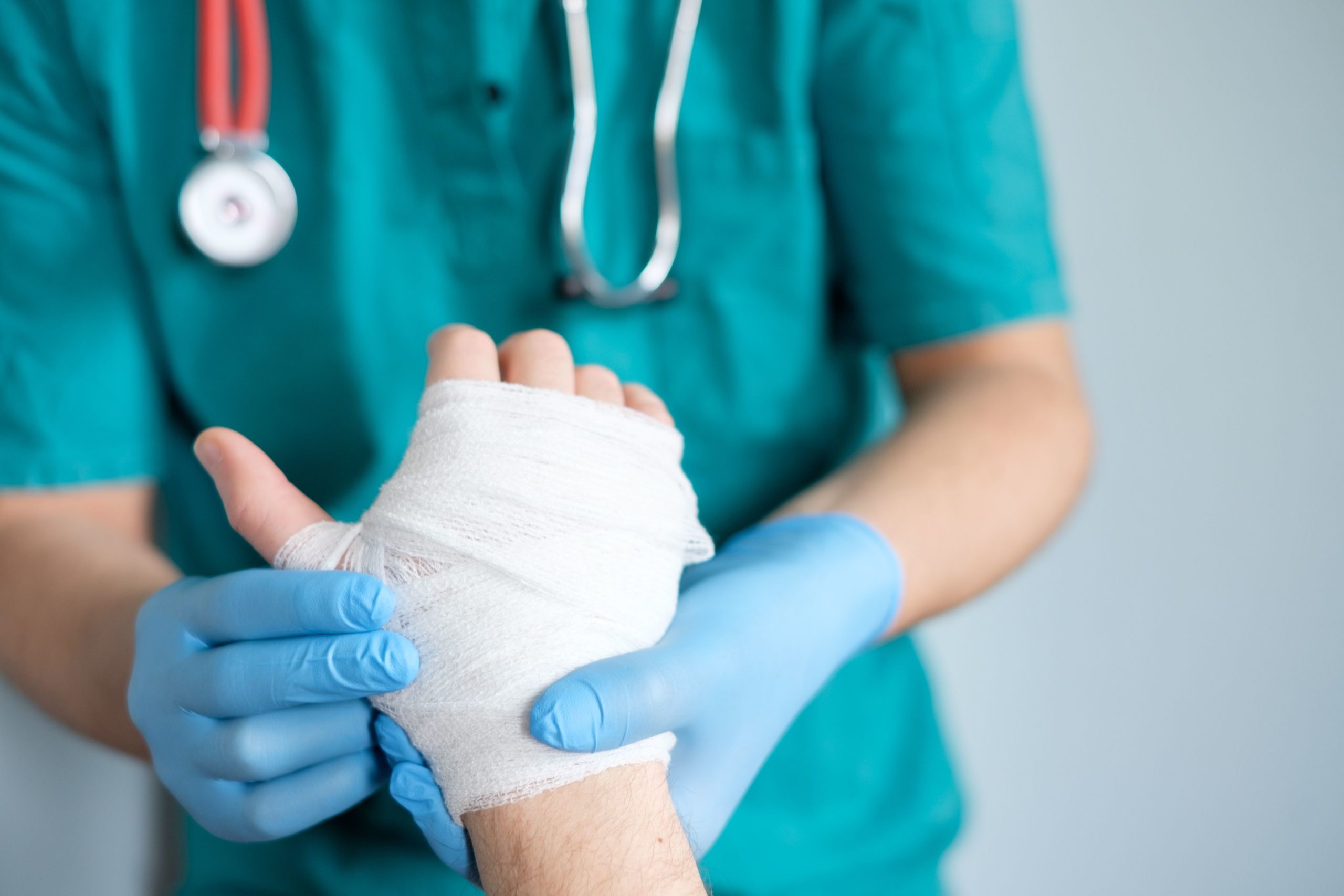 When an employee is on medical leave due to injury or illness, your organization is impacted more than just financially. A drop in levels of productivity and employee morale can cause headaches for employers. So what can you do to get your employees back faster?
Implement a Return to Work Program
A Return to Work program establishes temporary modified ways for workers who are unable to perform their ordinary duties because of injury or illness to get back to their job sooner. Temporary modified work can vary based on each employee's disability. For instance:
• Part Time: Also referred to as light or limited duty, this option would allow your full-time employee to work their same job, but with fewer hours. This helps to compensate for any dip in productivity due to the employee's absence. It may be best for employees whose illness or injury causes fatigue.
• Work from Home: This accommodation may not work for employees who work manual labor, but is an option for employees who work desk jobs. If their essential job functions can be done by means of telecommuting, then this could be a viable option if your company's policies allow for it.
• Other Shifts: Perhaps due to regular doctor's appointments or different schedules related to their injury or illness, another shift may be a way to modify an employee's position to accommodate their disability.
• Different Positions: Is there another function that can help boost productivity that your injured or sick employee can perform? Temporarily moving your employee to a different position can sometimes be the best answer. For instance, moving an employee from a position that requires heavy lifting to one that does not to satisfy the employee's restrictions.
Return to Wellness: A holistic approach
Eastern Alliance developed a program called "ecovery", which they describe as a Return to Wellness program that focuses on the big picture when it comes to employees returning to work, "not just the dollars and cents." The ecovery approach also takes into consideration the physical and psychological benefits of returning injured employees to work. On their website, Eastern Alliance explains the many ways ecovery brings value to your organization. Here are just a few examples:
1. Reducing claims costs by more than 50% by decreasing the number of days away from work, which can also reduce medical costs.
2. Reducing fraud by demonstrating that an injury or illness does not always mean being out of work.
3. Limiting personnel costs by not having to recruit and train temporary or replacement workers.
4. Increasing employee morale by showing that employees are valuable assets, not a disposable resource. It showcases an organization's commitment to the well-being of its workforce.
As PBA's partner & carrier, Eastern Alliance specializes in minimizing the total cost of a claim. Members of PBA experience the best claims handling in the industry and save money by reducing both the direct and indirect costs of workers' compensation.