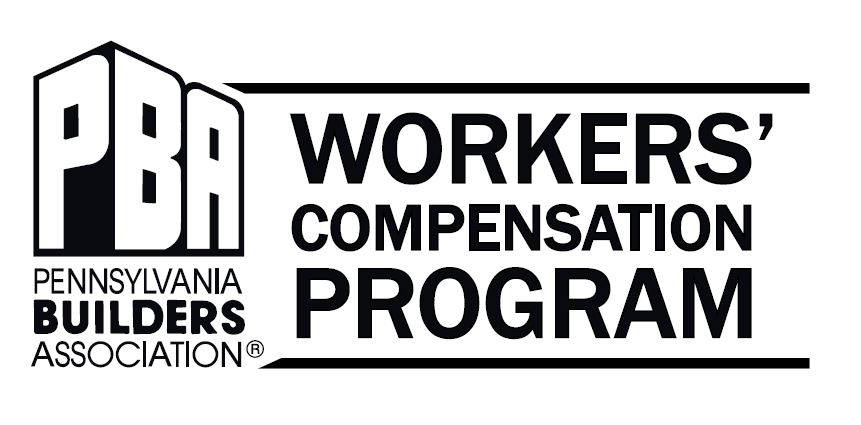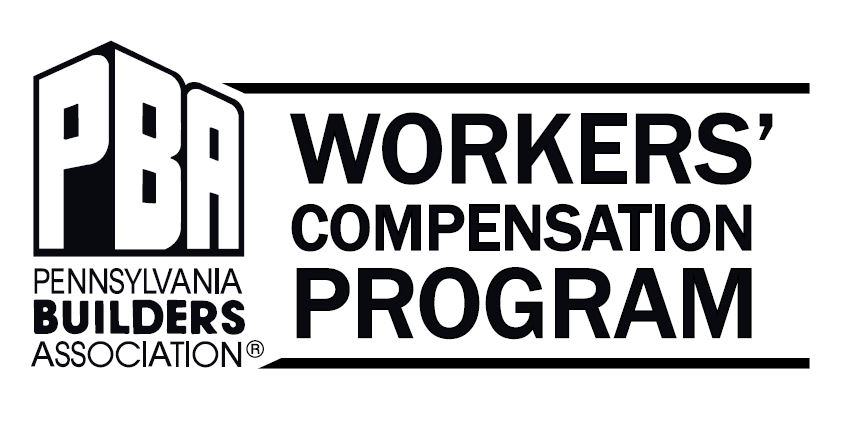 The PBA experience is different for all members, but most members find one or more of the following a rewarding part of their membership:
Advocacy and Legislative Efforts – PBA's governmental affairs division works diligently to guard against misguided legislation and excessive regulations. The result is a better business environment for homebuilders, remodelers and others in the industry in PA.
Access to Expert Resources – We have experts on staff to provide technical advice to help solve your problems. As a PBA member, you get immediate access to experts in building codes, regulatory issues, green building, technology and public relations.
Networking Opportunities – Many members tell us that networking is a primary reason for joining. As a PBA member, you can connect with industry colleagues to share information and make important business contacts.
Credibility – Your PBA membership sets you apart and identifies you as an industry professional. We encourage you to use our logo and build confidence with your peers, customers and the community you care about and do business in.
Health Insurance – Our members have access to fully insured group and individual health insurance, dental and vision benefits, life insurance, AD&D and disability through Pennsylvania Builders Insurance Program. Members also enjoy dedicated service with a hotline for premium member service. 1-888-333-7526
Workers' Compensation Program – McConkey provides PBA members with competitive rates, better claim management and better options for paying premiums. Contact Ryan Dixon at 717-505-3179 or info@pbaworkcomp.com.
PA One Call Program – When builders use the PA One Call service before digging for the first time each year, they normally pay a $125 fee. For PBA members, that cost is waived! Contact Livvy Harmon at PBA, 717-730-4380, ext. 3016.
Centricity – Centricity offers new home warranty plans. Contact Joseph Pushak at 800-749-0381 ext. 3625.
Member Rebate Program for Builders – Many members receive rebate amounts that more than cover annual association dues! Pittsburgh Paints, Heat & Glo, Delta and more. Contact Richard Robinson at 866-849-8400 or info@hbarebates.com
National Purchasing Partners – This group purchasing program negotiates significantly discounted rates on many national products and services, including Verizon Wireless, Staples Office Products, Sherwin Williams, Airgas and more.
PSECU Credit Union Membership – PBA members are eligible for membership in the state's largest credit union. Non-profit and member owned, PSECU offers no or low-fee services that will put more money in your pocket. Visit psecu.com for more info.
Model Contracts – Our members have access to a model building contract, plus contracts for home improvement contractors that meet the requirements of the state home improvement contractor registration law. A savings of time and expense!
BDX (Builders Digital Experience) – List homes for free online on two leading new home websites, NewHomeSource.com and MoveNewHomes.com. To sign up, go to thebdx.com/Free.
When you join your local builders association, you automatically become a member of both PBA and the National Association of Home Builders. Contact your local association today to start saving with these member benefits!