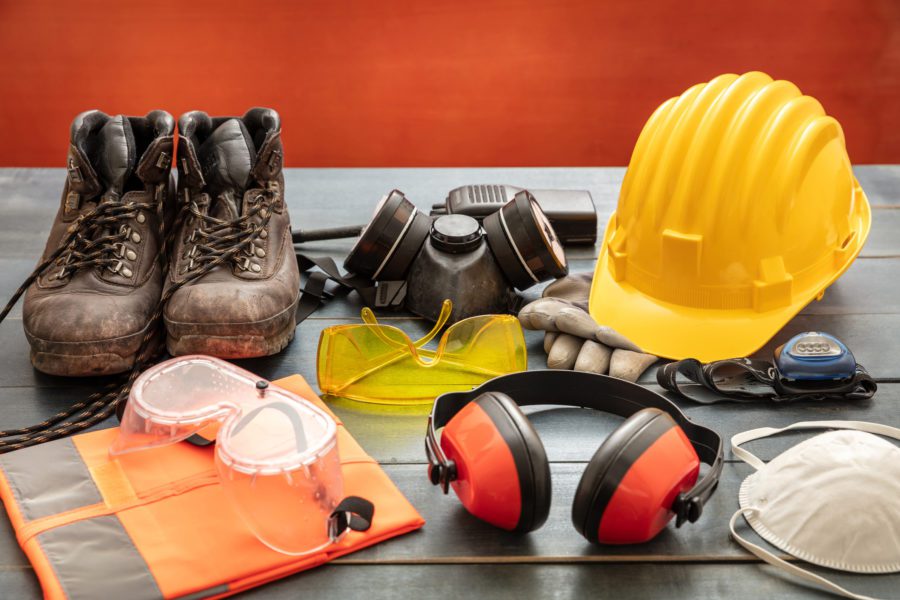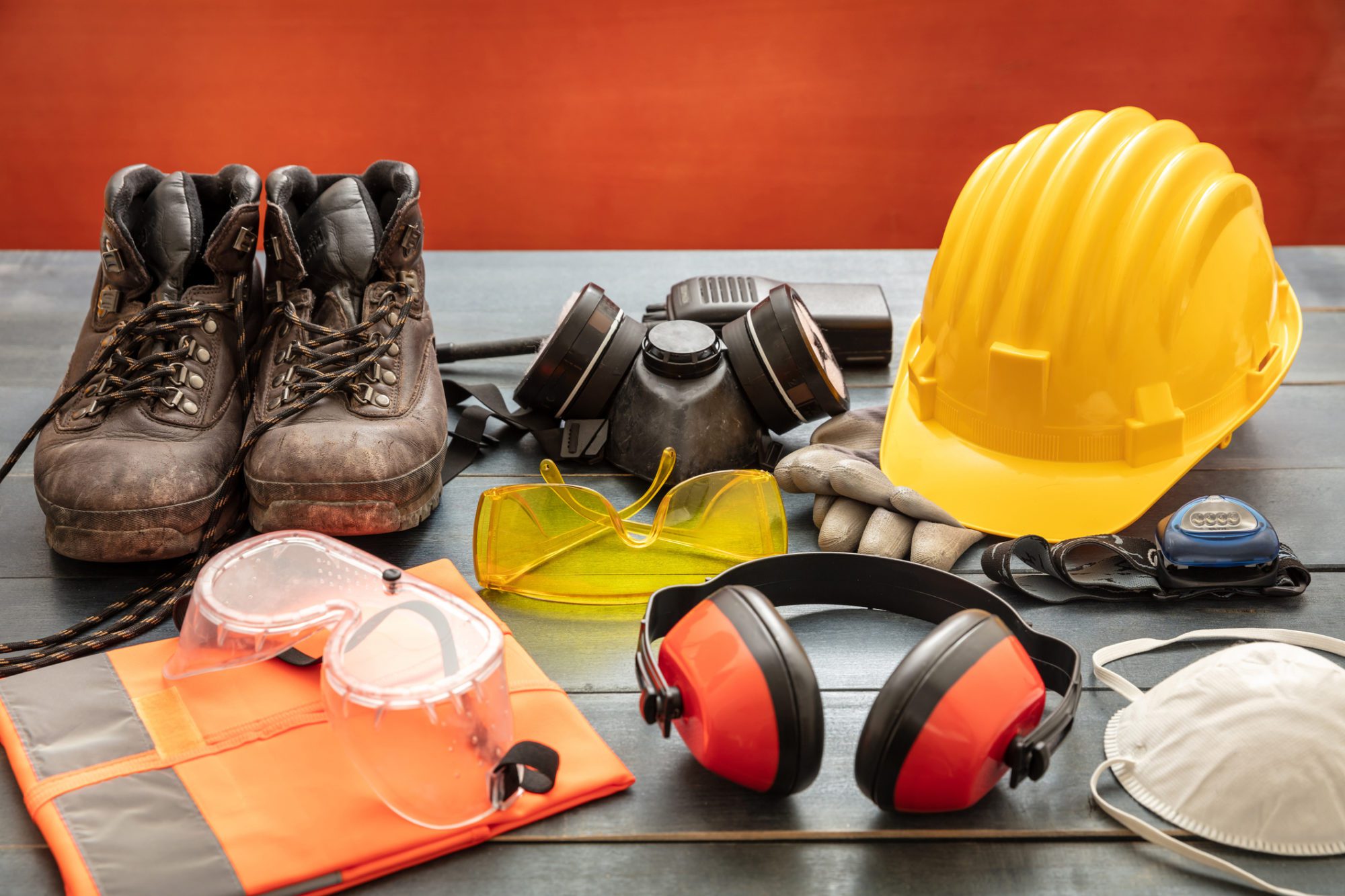 During the winter months when the homebuilding business tends to slow down a little bit, it's a good time to look at your Personal Protective Equipment (PPE). OSHA requires that a PPE program is implemented to help companies assess hazards at your workplace or jobsite and determine what equipment suits your needs.
We've pulled together some resources for you as a way to assist you in this process and promote a culture of safety, as safety is a core pillar of what drives the PBA Work Comp program to thrive.
The PBA Work Comp program is designed to reward homebuilders for promoting and practicing safety in an effort to reduce workers' compensation claims and stabilize insurance rates. In a group captive program like PBA Work Comp, member companies from the same industry with similar risks partner together to insure their similar exposures.
For an industry like homebuilding, it can be difficult to find fair workers' compensation rates because of their unique exposures. In addition to the bevy of other benefits, members have access to best-in-class safety and risk management experts to support their company in keeping employees safe from harm.
Every insurance captive works a little differently, and this information is for educational purposes only. As licensed insurance professionals, we can provide additional detail and guidance for your specific needs. Contact info@pbaworkcomp.com to get started.
Most of the information found in this post was generated from original content found at OSHA.gov.